Books & Tools: Fix your team, your boss, and your own communication and leadership skills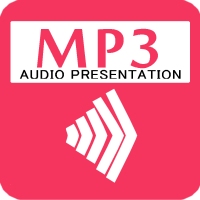 How To Fix Your Employees – The Top 12 Ways (Audio Presentation)
By Christie Ward, CSP
Price: $18 – Length: approx 17 minutes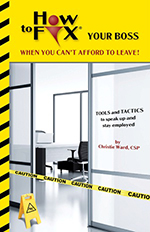 How to Fix® Your Boss
When you can't afford to leave!
By Christie Ward, CSP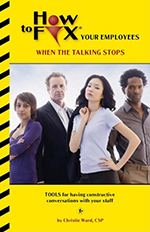 How to Fix® Your Employees
When the talking stops.
By Christie Ward, CSP
Christie Ward uses assessments, facilitation and follow-up reports to create powerful, personalized workplace development programs for your organization. As an authorized Wiley partner, Christie offers Wiley products available in 25 languages at competitive pricing along with expert on-site facilitation and post-training follow-up. Employees can easily access each profile and Wiley assessment through the online assessment-delivery system.  Contact Christie to request a quote or additional information.
Christie Ward customizes How to Fix® programs and Wiley assessments to meet your training objectives. To learn more contact us now.