What can your group gain from a keynote, workshop, or coaching session with Christie Ward?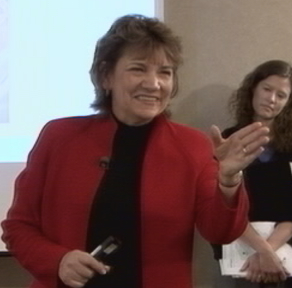 A team that runs like a well-oiled machine. If you need to build a stronger team, look to Christie Ward, CSP. Christie's communication, leadership, and teambuilding topics result in effective leadership and a more productive team – a high-performance team that gets the job done.
Learn more:
Schedule a workshop, training, or keynote for your group.
Forge a stronger team. Contact us now.